Skip to Content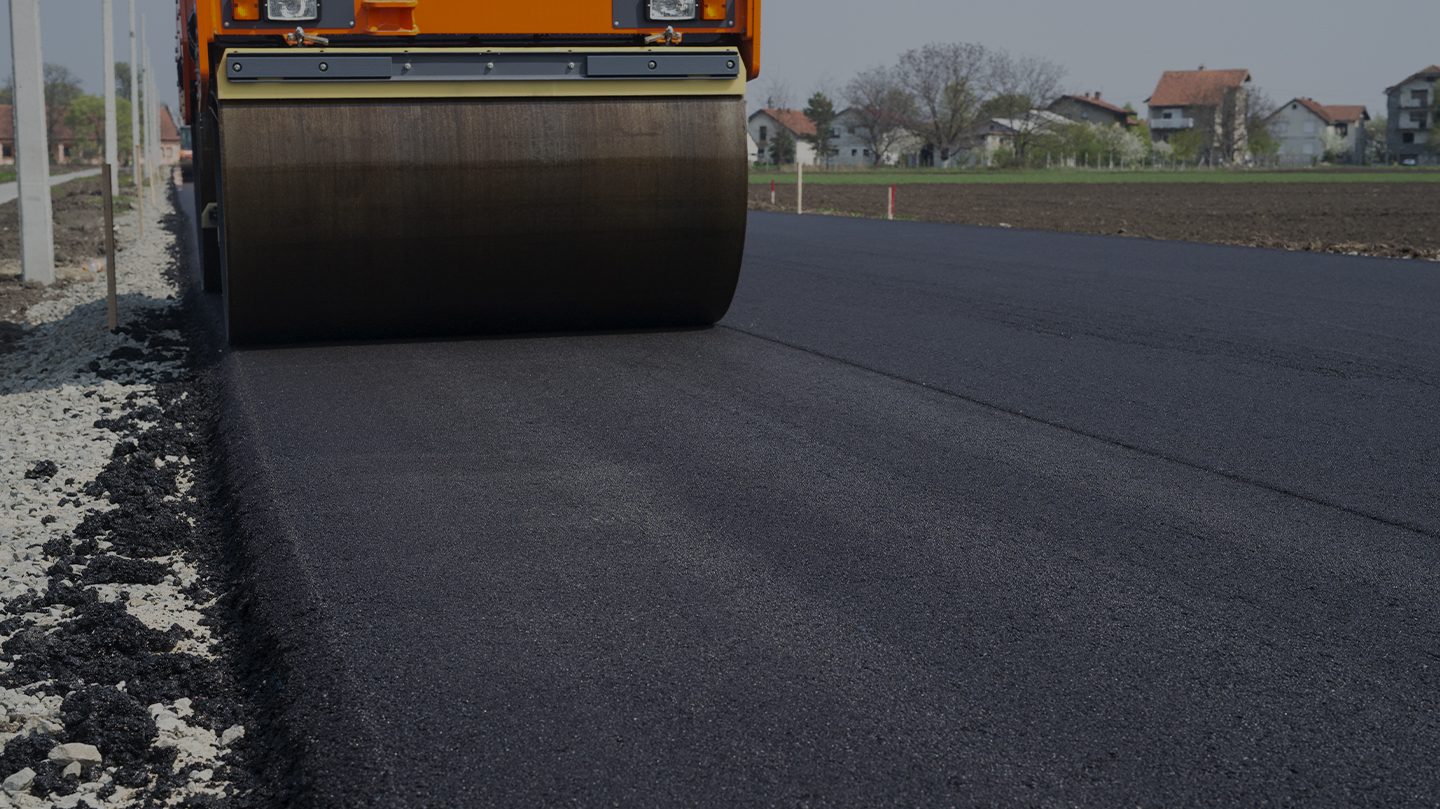 High-Quality Paving in Rochester, NY
Transparent and Professional Paving Services
Seabreeze Pavement of NY, LLC has years of experience providing outstanding asphalt and cement paving to Rochester, NY, and the surrounding communities. Our team is experienced and has the expertise required to adjust to unforeseen complications without delaying the project. We are passionate about what we do and strive to deliver unparalleled customer service every time we start a project. At our company, we like to say that we are not just a paver, but your neighbor. Most importantly, we operate with transparency and honesty. We offer competitive pricing, accurate on-site job estimates, and reliable project managers and team members. There is no better resource than us when you need a paving project completed, so contact us today.

Residential Paving Services and More
We offer a range of paving services to residential property owners. Your driveway says a lot about you and your home, so you want to ensure it is in tip-top shape. We can help. We offer patching, paving, milling, sealing, and patching, in addition to other services, such as retaining walls, underground drainage systems, and stonework. Our team's skills and experience are tremendous assets to you and your family.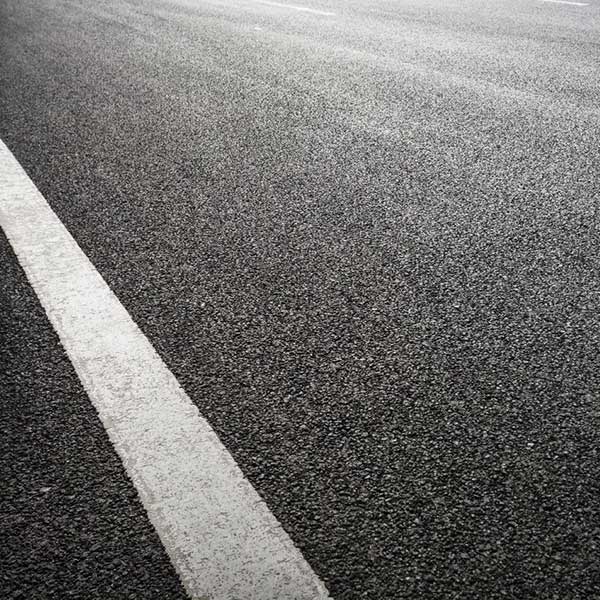 Commercial Crack Filling, Seal Coating, Excavating, and More
Commercial properties rely on curb appeal to attract customers and clients. Nothing is more unappealing than a rundown driveway or parking lot. Taking care of your paved surfaces makes an excellent first impression on those who use your services or purchase your goods. We offer the services you need, including paving, crack filling, seal coating, patching, and even excavating.
You can rely on our team to deliver an outstanding customer experience. Our affordable services are one reason why we have satisfied customers for years. We know how valuable your time is. That is why we work quickly and thoroughly to get your property back in operation.
Our Clients Can Expect
Competitive Pricing
Accurate on-site Job Estimates
Expert Industry Knowledge
Reliable Project Managers & Crew
Attention to Details
Great Customer Serivce
Easy Scheduling
Testimonials
My wife & I decided to replace/expand our driveway. The owner was there for every step of the project, working and explaining to us the process. We will recommend them to family & friends.
Exceptional Job! Removal right on time, clean & neat! Installation on time, work very well done. Clean up and finish was so good, you'd never know they were here. It was like a driveway a fairy left it for us.
Selected because of BBB rating (Highest) and reviews. Employees were courteous and polite. Showed up at the appointed time. Completed work was excellent. Highly recommend.
Kevin and his crew were very professional and did a great job with paving and addition to our driveway.
Excellent, careful work. Very professional, fully staffed company. Highly recommend.