Skip to Content
Commercial Paving Services in Rochester, NY
Commercial properties depend on first impressions to draw in customers. And a well-maintained parking lot and good-looking walkways are a fantastic way to improve the appearance of your property. After all, your customers do not want to park in a mangled lot overgrown with weeds. They don't want to walk on uneven and unsafe paths. Seabreeze Pavement of NY, LLC can help. We offer high-quality commercial paving services to Rochester, NY commercial property owners. Our team prizes professionalism, hard work, and honesty. You can rely on us.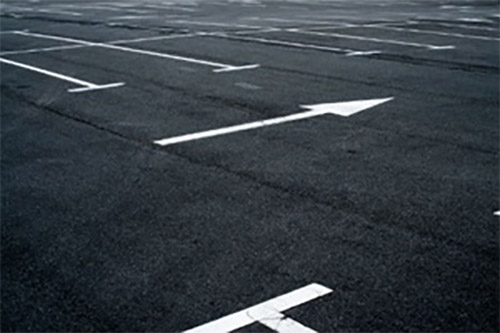 We Offer a Range of Asphalt Services
We believe that a top-notch paving services company should offer a wide range of services – not just paving. Our team does so. We are passionate about the work we do, and we strive to make our customers happy. Our comprehensive services are a significant reason we are trusted throughout the region with commercial work.
Patching
If you have a degrading driveway, walkway, or parking lot, one way to resolve the issue is through patching, which fills the cracks and creates a better-looking surface.
Crack Filling
Crack filling is another option for safeguarding your asphalt from the cracks that can destabilize your paved surface. Before sealing we apply a tough bead of crackfill to ensure your blacktop is in top shape.
Retaining Walls
Retaining walls are incredibly useful devices with a multitude of applications for commercial properties. Where property values are high, the increase in value a retaining wall can bring to a property by making unusable land usable can well exceed the cost of construction.
Seal Coating
Seal coating is an effective method of preserving paved surfaces. It protects it against dust, dirt, and weeds by sealing the cracks that begin appearing in older asphalt surfaces. We recommend that seal coating should be applied to asphalt parking lots every 2 – 3 years. This will prolong the life of these asphalt surfaces considerably and prevent the need for costly stripping and repaving. Sealcoating is an affordable choice because it can be accomplished quickly with minimum disruption to your business operations.
Excavation
We also provide excavation services to commercial property owners who are prepping for new projects.
Drainage Systems
We install new and repair existing drains and piping for all sorts of drainage systems. Contact us today if you need water drainage solutions for your property.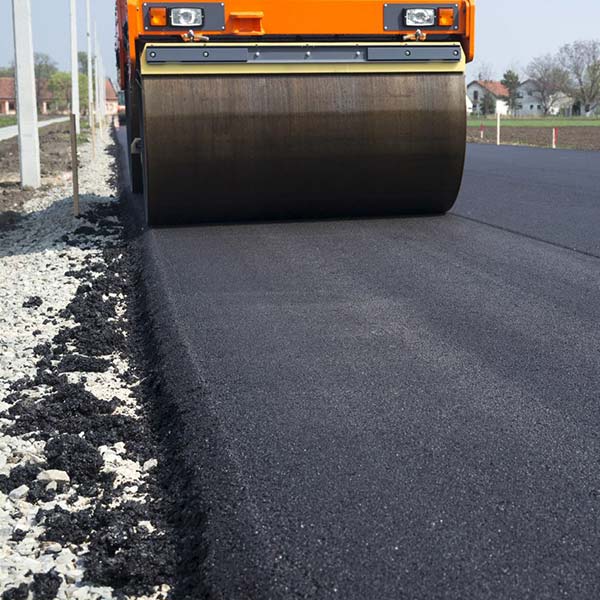 Why Choose Asphalt for Your Business?
Asphalt is the ideal option for commercial surfacing. It's durable, affordable, can be laid on any shape area with no gaps, and is highly resistant to damage. We recommend Asphalt above other options. Not only are downtimes and labor costs minimized there is no compromise to quality or longevity. In fact, in many cases, by resurfacing or milling and patching we will extend the life of the surface thereby delaying replacement costs in the future.
We Work Hard and Efficiently for Your Convenience
We are proud of our legacy of excellence. We have delivered on our promises for years. We are pleased to continue to further our reputation – one relationship at a time. If you need asphalt paving services, then there is no better place to turn to than Seabreeze Pavement of NY, LLC. We will work hard. But more importantly, our team will work efficiently – ensuring we do not disrupt your normal business operations.
Contact Us Today for an On-Site Estimate