Skip to Content
High-Quality Paving Services for Rochester, NY Property Owners
We are experienced experts who understand the ins and outs of asphalt and concrete paving services. Rochester, NY residential and commercial property owners trust us to get the job done. We have the specific knowledge required to implement both asphalt and concrete solutions on your property. Whether we are paving a walkway or driveway, fixing cracks, or doing any number of our specialties, you can trust us to get the job done. We offer reasonable rates, easy scheduling, industry knowledge, attention to detail, and a reliable crew. These attributes and values are significant driving forces behind our successes. We are excited to begin a long-term relationship with you or your company.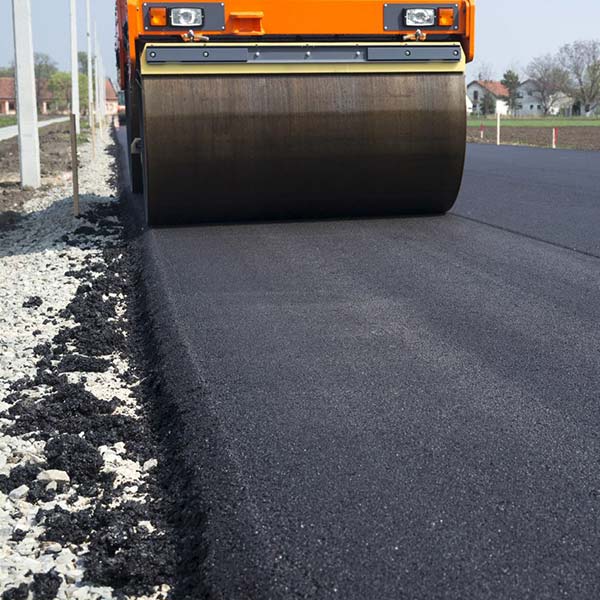 Our Services for Residential and Commercial Clients
At Seabreeze Pavement of NY, LLC, we pride ourselves on not only serving residential clients but helping commercial property owners as well. Whether you own a home or a business, having an attractive walkway, driveway, or parking lot is essential. It improves curb appeal and makes a powerful statement about how seriously you take your property.
We Innovate so You Can Reap the Benefits
We believe in continuous learning at Seabreeze Pavement of NY, LLC. Our industry is always changing – with new practices and products introduced every year. We stay ahead of the curve to ensure our customers always get the best from us. Our innovation is a significant reason behind our sterling reputation. We can't wait to help make your property better.
Contact Us Today for an On-Site Estimate