Skip to Content
High-Quality Residential Paving Services in Rochester, NY
At Seabreeze Pavement of NY, LLC, we provide our customers with an unparalleled experience. We offer reasonable rates, easy scheduling, attention to detail and extensive industry knowledge. We offer reasonable rates and easy scheduling, and we possess impressive attention to detail and industry knowledge. Our reliable crew can handle Any residential paving service in Rochester, NY. No matter the scope of your project, you can count on our team to provide great results. So contact us today for a quote.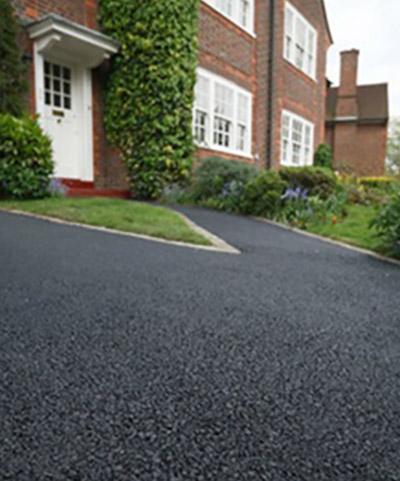 We Offer a Wide Range of Services to You
We know that homeowners need numerous services to keep their houses looking attractive to neighbors and passersby. That's why we offer a wide range of services to our customers. We understand the need for flexibility from your paving contractor. We strive to deliver on our promise of versatile services.
Stone Paving Services
Enjoy an outdoor space that fits your needs and reflects your taste with a variety of quality stone paving options for driveways, patios, steps, walkways and walls. Our quality concrete paving services offer additional options.
Foundation Water Drainage Solutions
Water damage may be undetectable until it's a real problem and not just a cosmetic one. Our solutions safeguard your property against irreversible structural damage as well as prevent soil erosion and standing water and other landscaping issues.
Paving
We are experienced pavers who can install a brand new asphalt driveway or repave over existing asphalt. Our team has the experience required to perform this task quickly. Before we start the project, we will provide you with an accurate estimate.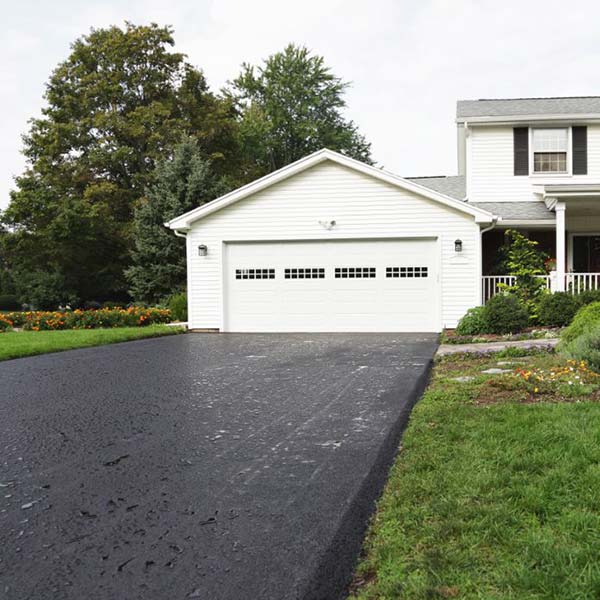 Paving Options To Make Your Home Look Fantastic
We offer a range of options to residential customers who want an attractive driving and walking surface on their property. We believe that everyone should have the flexibility needed to personalize their home and make it their own. At Seabreeze Pavement of NY, LLC, you can choose from more than a few unique alternatives, including brick and concrete. Be sure to contact our team and we will give you the rundown on the best options.
You Can Trust Us With Your Home
Residential property owners can trust our team with their home's appearance and functionality. While completing your project, we will maintain a tidy workspace and be sure to work safely on your property. Our 30 years of experience have given us the ability to identify problem areas and create fixes on the fly. Our adjustments make us one of the area's most trusted specialists. We'll improve your home today.
Contact Us Today for an On-Site Estimate