Skip to Content
We Have 30 Years of Experience Delivering on Our Promises
At Seabreeze Pavement of NY, LLC, we place a premium on superior customer service and outstanding paving services. We are versatile and capable of handling a wide array of property improvement projects. Our owner, Kevin Negron, has 30 years of experience in the industry. We began our journey with the mission of providing a smoother ride for our customers – one project at a time. We create safer and more beautiful walking spaces for residential and commercial property owners, and we take great pride in our track record. We value leaving each job site clean and tidy, doing great work for our clients, and working long hours when the job calls for it. No matter what you require, you can count on our team.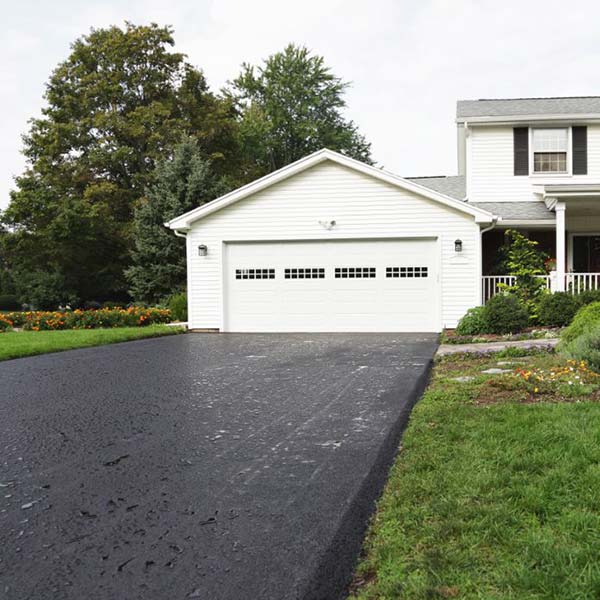 An Array of Services for Residential and Commercial Clients
Kevin started Seabreeze Pavement of NY, LLC to provide a quality life for his family and quality service for his community.
We are comprehensive and easy to work with the company. While we specialize in paving services, such as crack filling, seal coating, patching, and new pavement, we are well-known for delivering other services. For instance, we can provide underground drainage solutions, such as catch basins and piping. Our team is skilled at working with stone, which is useful when our clients hire us for hardscaping projects. Our mission is to make your property look its best, and we succeed daily.
The Customer Comes First At Seabreeze Pavement of NY, LLC
At our company, you come first. We are committed to developing long-term relationships with our customers – and that means you. We don't view any job we perform as a one-off experience. Instead, we work tirelessly to make a good impression. Our team wants to see you again for other services. No matter the scope of your project, we will work tirelessly to ensure it is done on time and within the budget. We offer reasonable rates, easy scheduling, industry knowledge, attention to detail, and a reliable, enthusiastic crew.
Contact Us Today for an On-Site Estimate